Depending on how severe a cycle accident injury is, you may need months or years of medical care and rehabilitation.
With more than 26 years of successfully handling cycle accident claims, our team have seen claimants who have suffered a wide range of injuries. Here are some of the most frequent injuries they have come across over the years.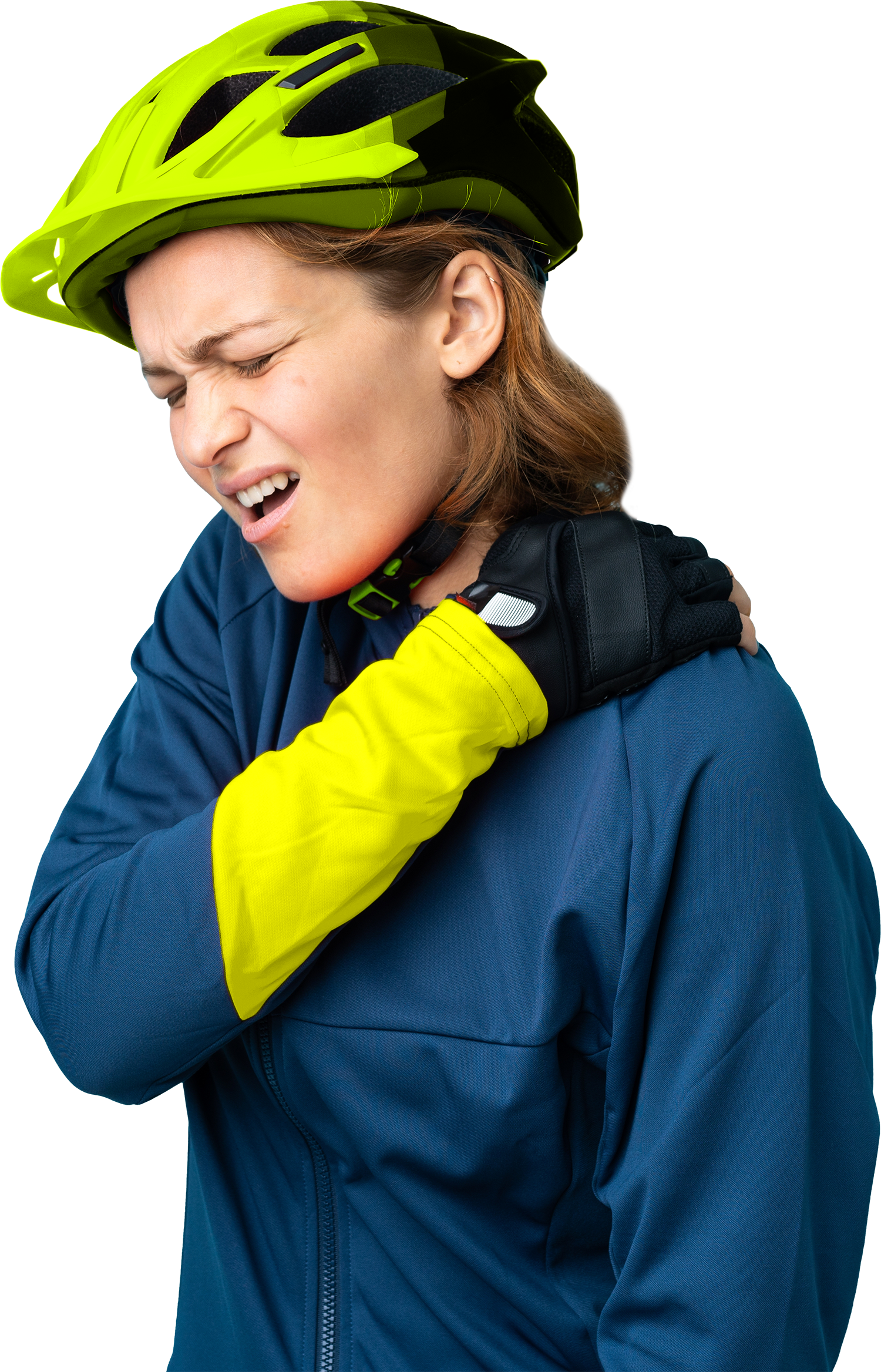 Head injuries
By far the most common type of cycle accident injuries sustained are those to the head. Head injuries can vary dramatically in severity from cuts and hairline fractures to concussions, severe brain damage and even fatal injuries.
Concussion is the most common form of head injury sustained, which can cause memory loss, temporary loss of brain function, dizziness and loss of speech control.
Any head injury can be hugely devastating on a person's emotional and physical wellbeing, as well as to their loved ones. At Cycle Accident Claims, our expert team of head injury specialists are on hand to make sure we get you the proper care and compensation.
01 of 08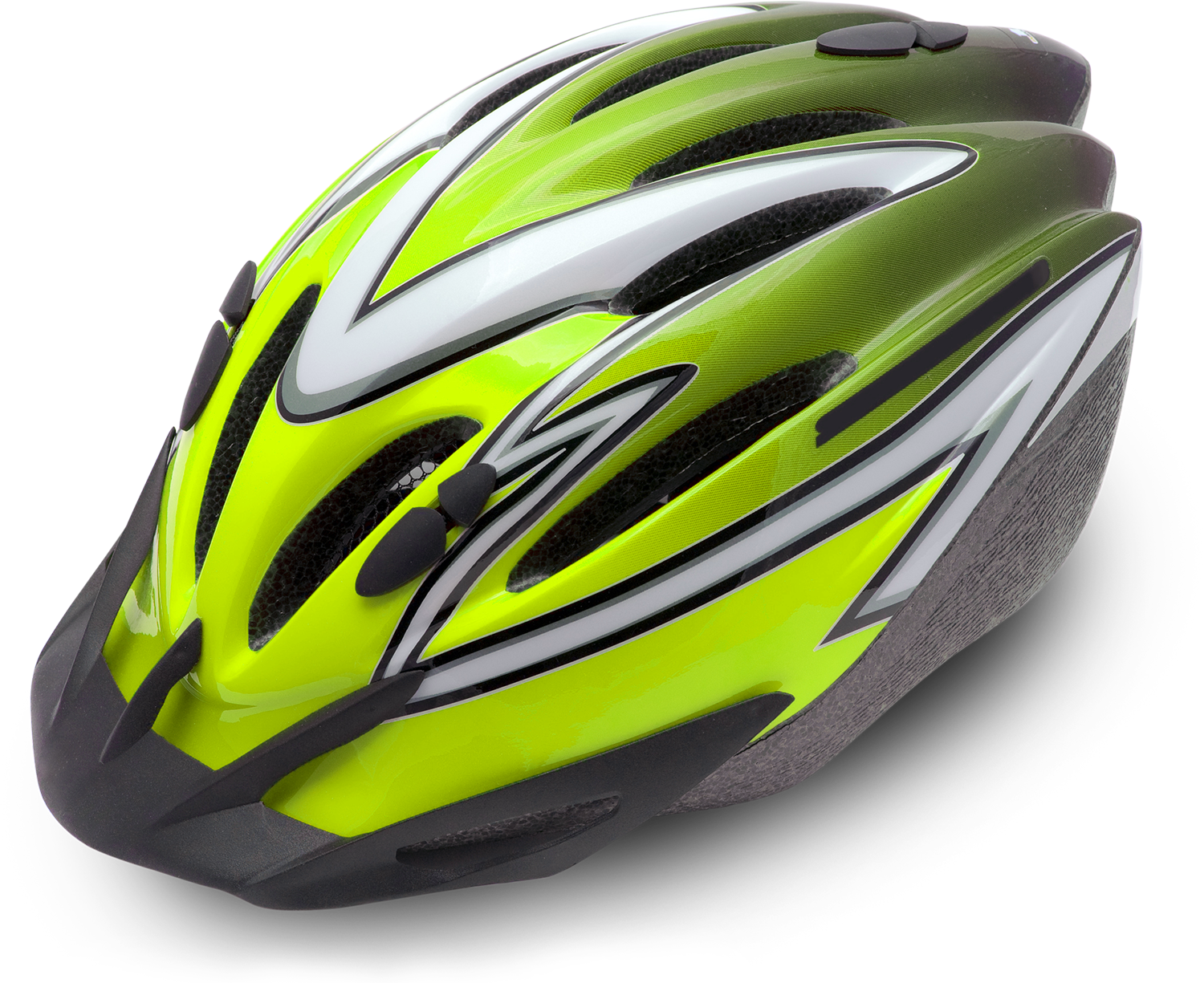 Soft tissue injuries
Soft tissue injuries can include soreness, pain and discomfort, which persist and include back pain, neck pain, shoulder, leg, foot hand and arm and indeed pain to any body part. The most common which persist are in the lumbar spine, lower middle or upper and the shoulder regions. In fact the statistics show that more long term impairment can come from soft tissue damage to the shoulder as opposed to fractures which can repair more completely and quickly.
The shoulder joint is extremely complicated and when tendons are torn or even just tweaked long-term consequences often follow. Cycle Accident Claims have access to the very best such surgeons in the country.
02 of 08
Leg injuries
It's not surprising that the legs are so vulnerable when cycling, with roughly 25% of cyclists involved in accidents suffering injuries to their legs.
A leg injury can keep you away from your bike for a long time and potentially require a stay in hospital depending on the severity.
This can cause a great deal of stress to any cyclist, at Cycle Accident Claims we will ensure that you get the medical treatment and compensation you deserve.
03 of 08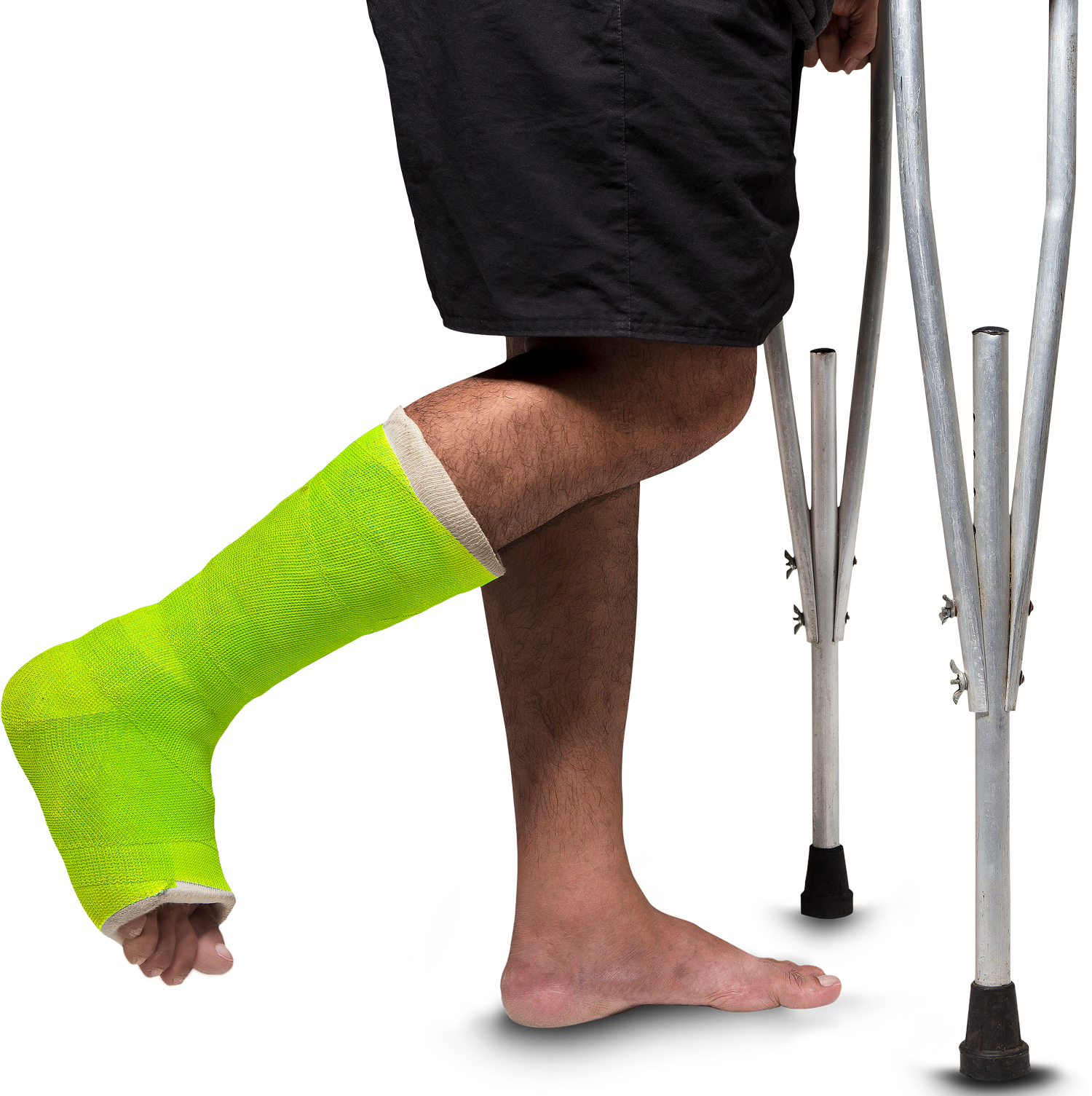 Broken or fractured collarbone
Otherwise known as clavicle fractures, these are perhaps the most common injuries sustained by cyclists. The collar bone is such a fragile bone and when cyclists come off a bike they are rarely able to protect this fragile bone and with the often 'forward' momentum of the fall it is not surprising. Treatment will range from simple rest to surgery and plating the bone if it is a complex fracture.
This will often require two surgical procedures. There is an entitlement to private surgery which will be paid for by the insurer.
05 of 08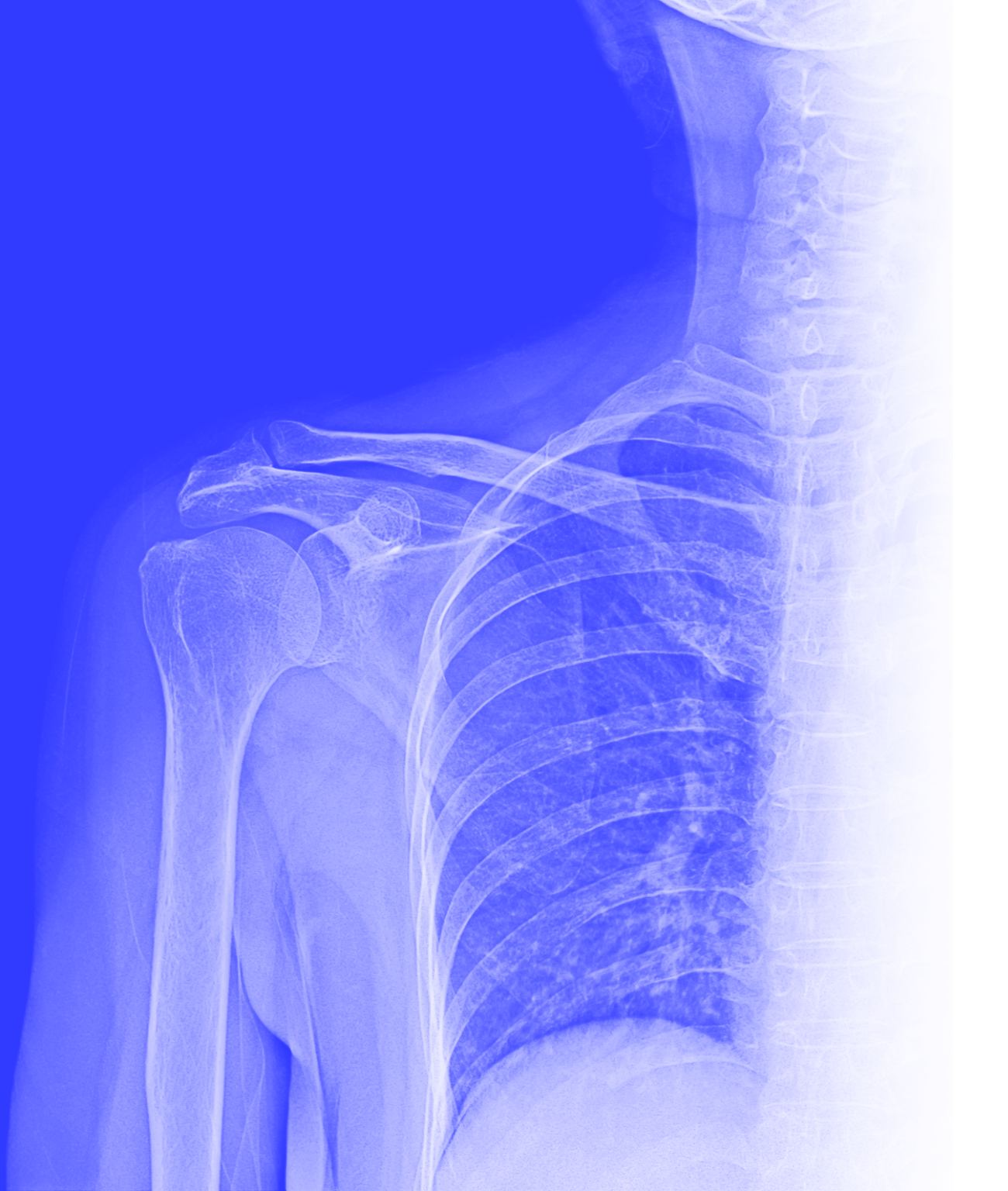 Facial & dental injuries
Facial injuries are common following cycle accidents. Often such injuries will be confined to cuts, which will require stitching and may result in permanent scarring. As a result, this may have a psychological impact which results in liaison with a psychologist or a psychiatrist.
Jaw fractures and mandibular soft tissue injuries are also common and require expert mandibular surgeons and oral / maxillofacial surgeons instructed at an early stage.
Dental injuries often require expensive dental treatment which can not be sourced through the NHS. Dental surgeons who specialise in personal injury claims must be instructed at an early stage.
06 of 08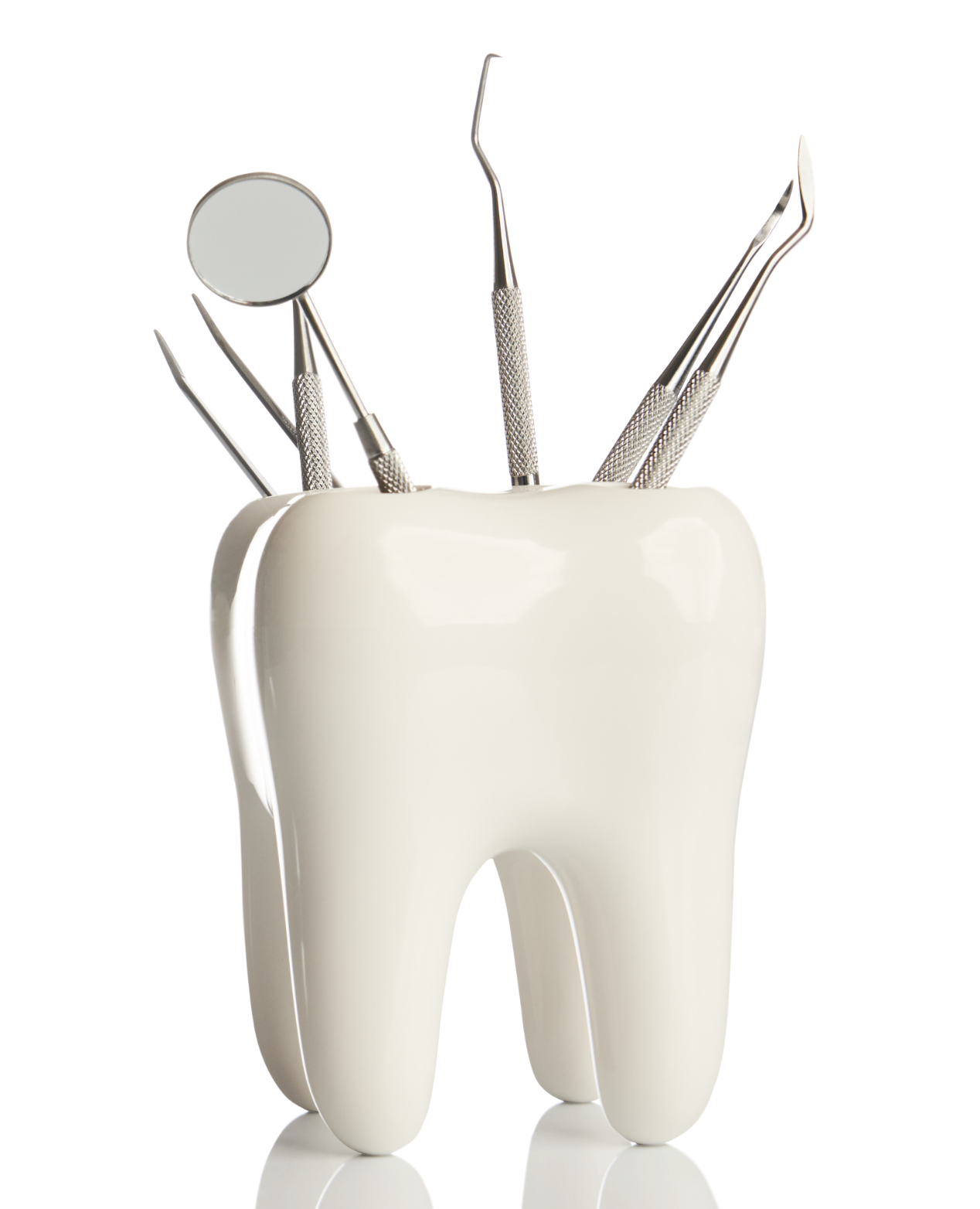 Sprains & fractures
Due to the nature of cycling, your limbs, knees and ankles are at risk of injury when you're on the move. These can range from minor sprains to severe breaks or fractures.
Broken bones are a very common form of injury, however if soft tissue is also damaged this can lead to injuries such as torn ligaments.
07 of 08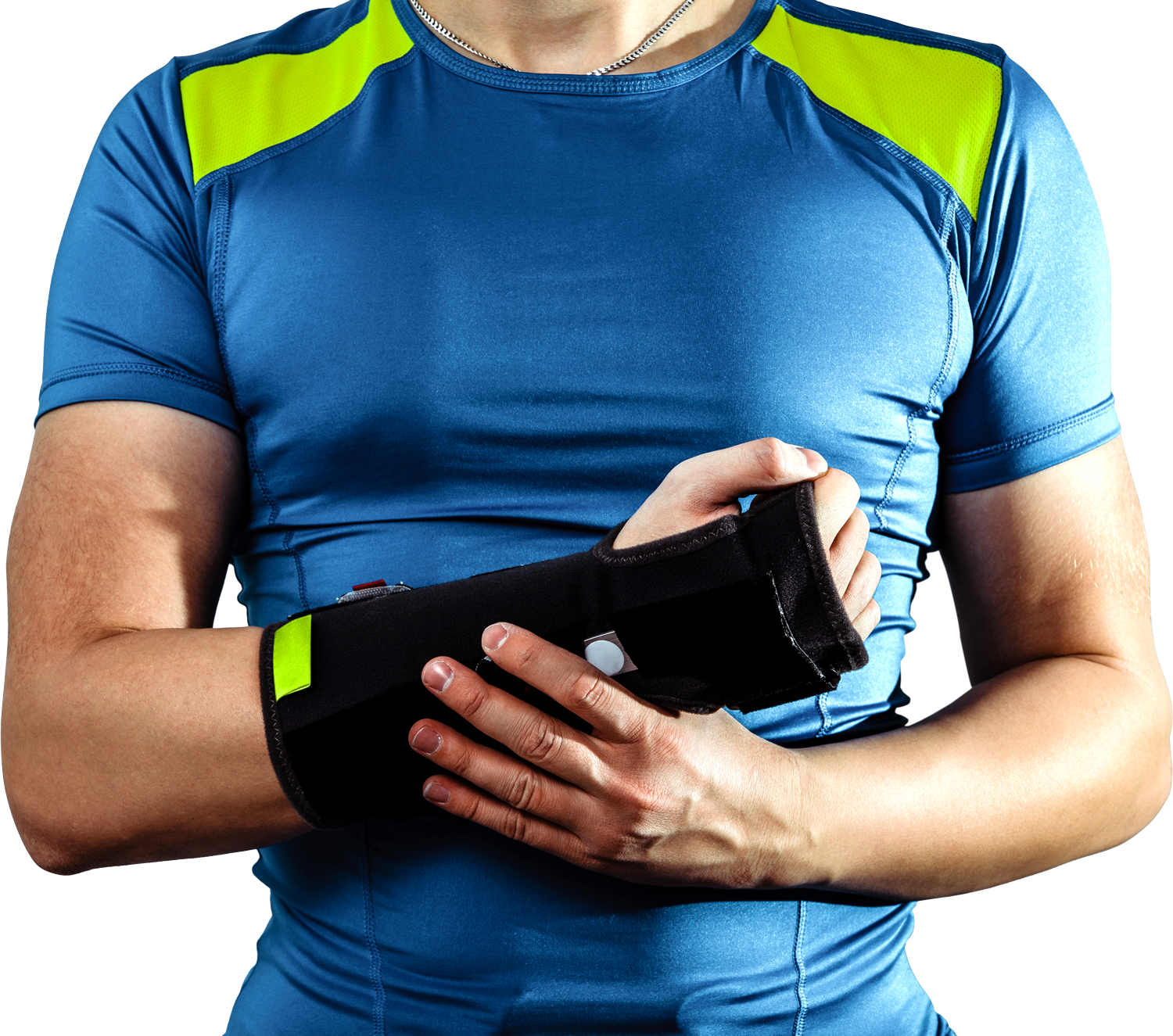 Whiplash
These injuries are often misunderstood. Thankfully cyclists will be protected to some degree when the new rules are implemented next year. The acceleration and deceleration mechanics of an accident leads to pressure resulting the spinal column causing in many cases severe pain and discomfort in the neck, shoulder and back. The period of discomfort can last typically a few weeks or in some cases even be permanent. If the symptoms typically last in excess of two years, statistically there is a good possibility they will be permanent and in some cases having life changing consequences. Whiplash injuries can also lead to headaches and tinnitus the effects of which can be extremely debilitating.
08 of 08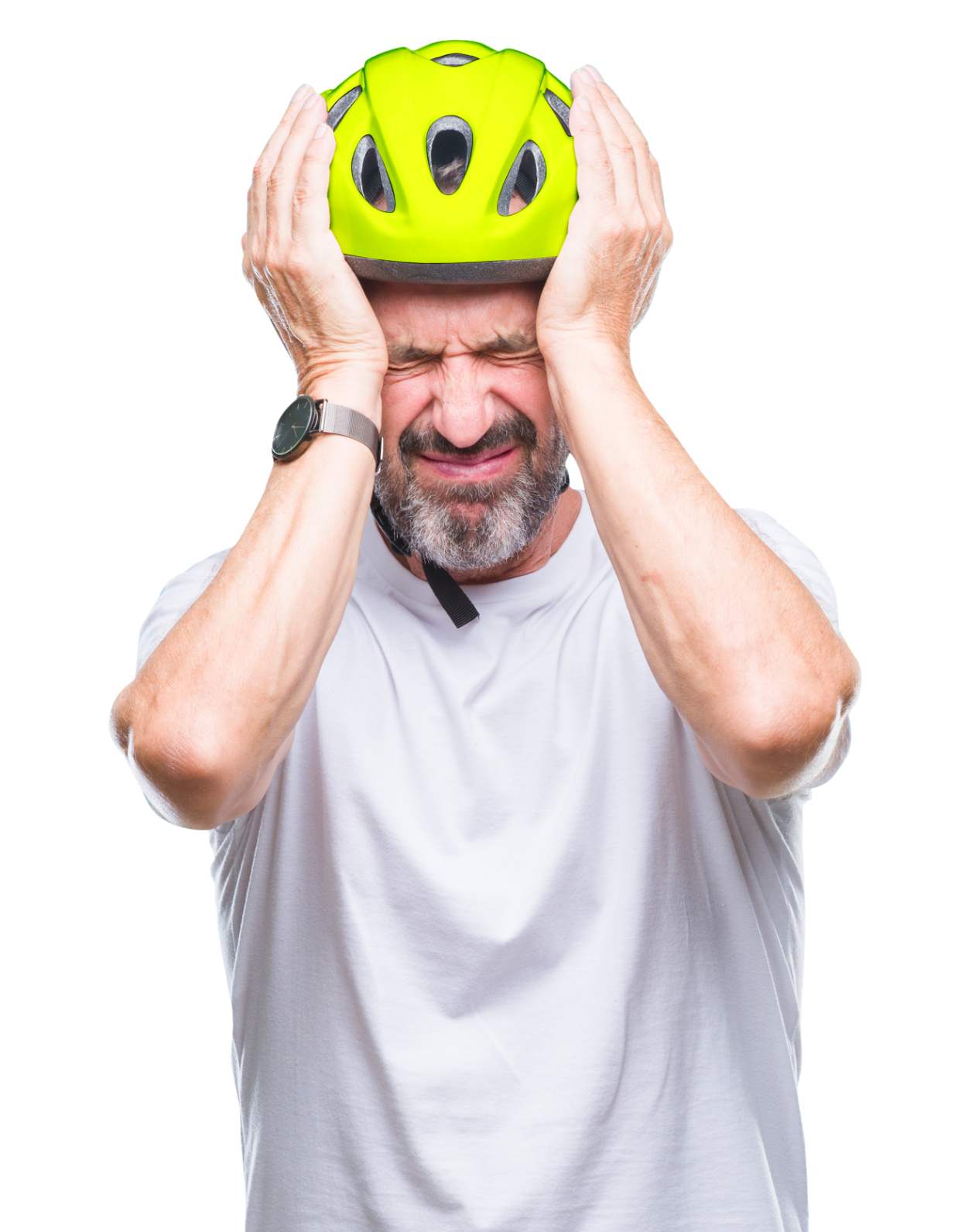 The most common types of bike accident we deal with
Request a call back
This data will only be used by Cycle Accident Claims Management for processing your query and for no other purpose.
My bike was a write off and I injured my shoulder, elbow and hips. They ensured I was able to settle a claim which recognised both damage to my bike and my injuries and ensured I could access physiotherapy to restore full range of movement to my shoulder, would definitely recommend
– Gill D.
What our clients say about
Cycle Accident  Claims Management.
After a nasty cycle accident we placed our trust to CACM. Jan Canter and his very efficient team talked us through the procedure. The complete journey from post-accident to settlement was very smooth, painless and we are very happy with the result CACM supplied us with. A job well done by a very professional company.
Jill M. - Gloucester
I was involved in a cycling accident and CACM have acted efficiently and courteously throughout my case. They are busy but despite this they were very good at returning my calls. I was also very satisfied with the outcome of my claim. I would recommend them highly.
Thorstein V. - Manchester
Friendly, explanatory and supportive service from beginning to end. CACM supported me through a bicycle injury involving a car. Fantastic experience throughout an uncertain time. Cannot recommend highly enough. Thank you!
Gemma R. - Hertford