Use our interactive cycle accident claims calculator below to get an idea of the average compensation amounts for your personal injury.
The damages set out below relate solely to the range of compensation you may receive for your pain, suffering and loss of amenity. In addition you may be entitled to loss of earnings, cost of private medical treatment, future care and other expenses you have incurred as a result of your accident. This may significantly increase the overall level of compensation you receive.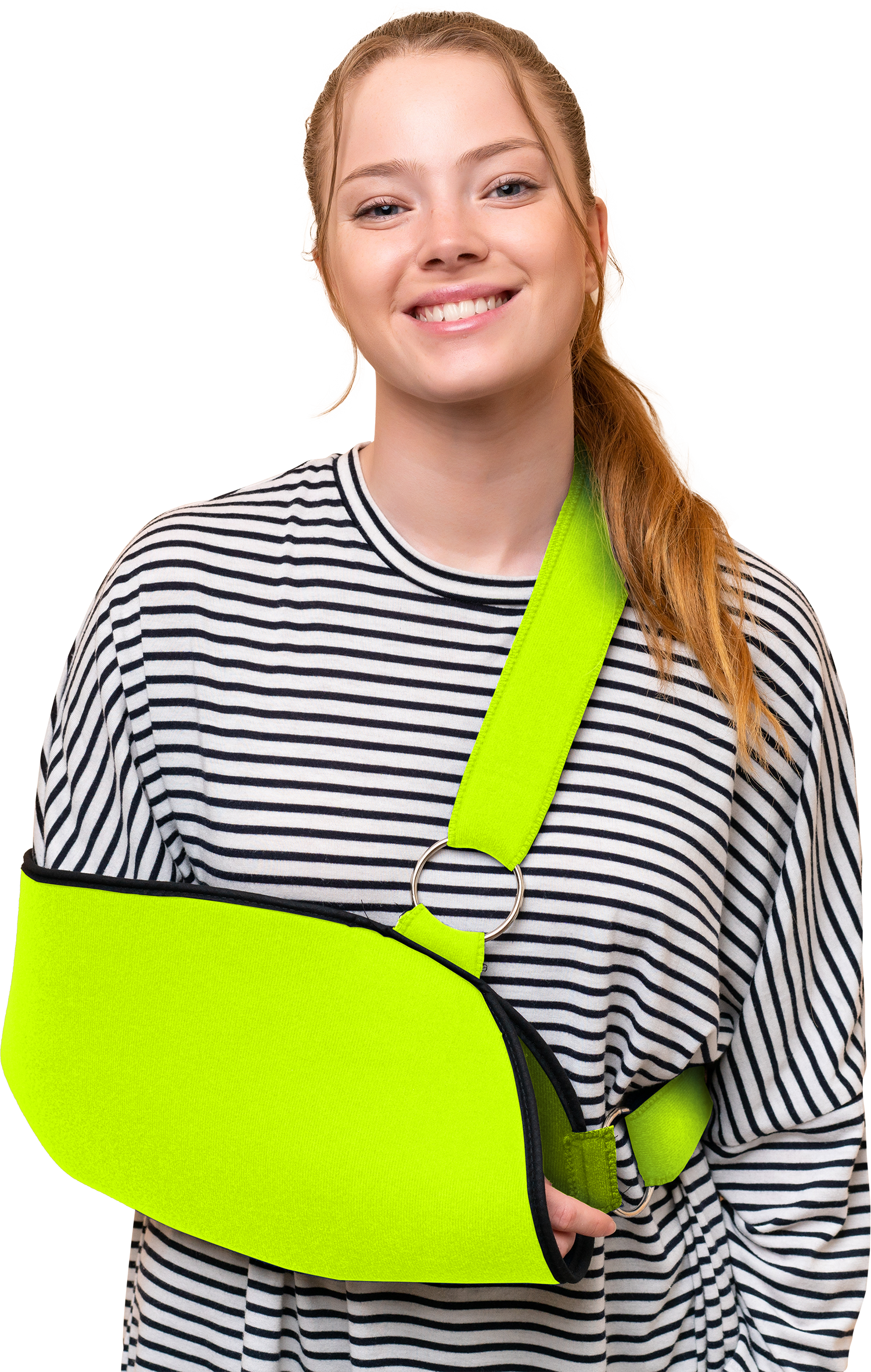 See how much your claim could be worth in
under 30 seconds.
Try our compensation calculator: with 26 years of accident claims know-how, we'll estimate the potential value of your personal injury claim.
Start
What our clients say about
Cycle Accident  Claims Management.
After a nasty cycle accident we placed our trust to CACM. Jan Canter and his very efficient team talked us through the procedure. The complete journey from post-accident to settlement was very smooth, painless and we are very happy with the result CACM supplied us with. A job well done by a very professional company.
Jill M. - Gloucester
I was involved in a cycling accident and CACM have acted efficiently and courteously throughout my case. They are busy but despite this they were very good at returning my calls. I was also very satisfied with the outcome of my claim. I would recommend them highly.
Thorstein V. - Manchester
Friendly, explanatory and supportive service from beginning to end. CACM supported me through a bicycle injury involving a car. Fantastic experience throughout an uncertain time. Cannot recommend highly enough. Thank you!
Gemma R. - Hertford
Request a call back
This data will only be used by Cycle Accident Claims Management for processing your query and for no other purpose.
My bike was a write off and I injured my shoulder, elbow and hips. They ensured I was able to settle a claim which recognised both damage to my bike and my injuries and ensured I could access physiotherapy to restore full range of movement to my shoulder, would definitely recommend
– Gill D.