At Cycle Accident Claims, our team of bicycle accident solicitors have over 26 years experience successfully
settling bicycle accident claims.
We offer advice on all bicycle accidents, regardless of fault. This includes cases of hit and run, and cycle accidents caused by poorly maintained roads.
Our bicycle accident expert legal team will provide you with free initial legal advice to discuss your bike accident with no obligation and can then confirm your prospects for making a claim for compensation. Simply complete the form below by giving us your details and some information on what happened.
A member of our friendly team will contact you as soon as possible to discuss in more depth and take
it from there.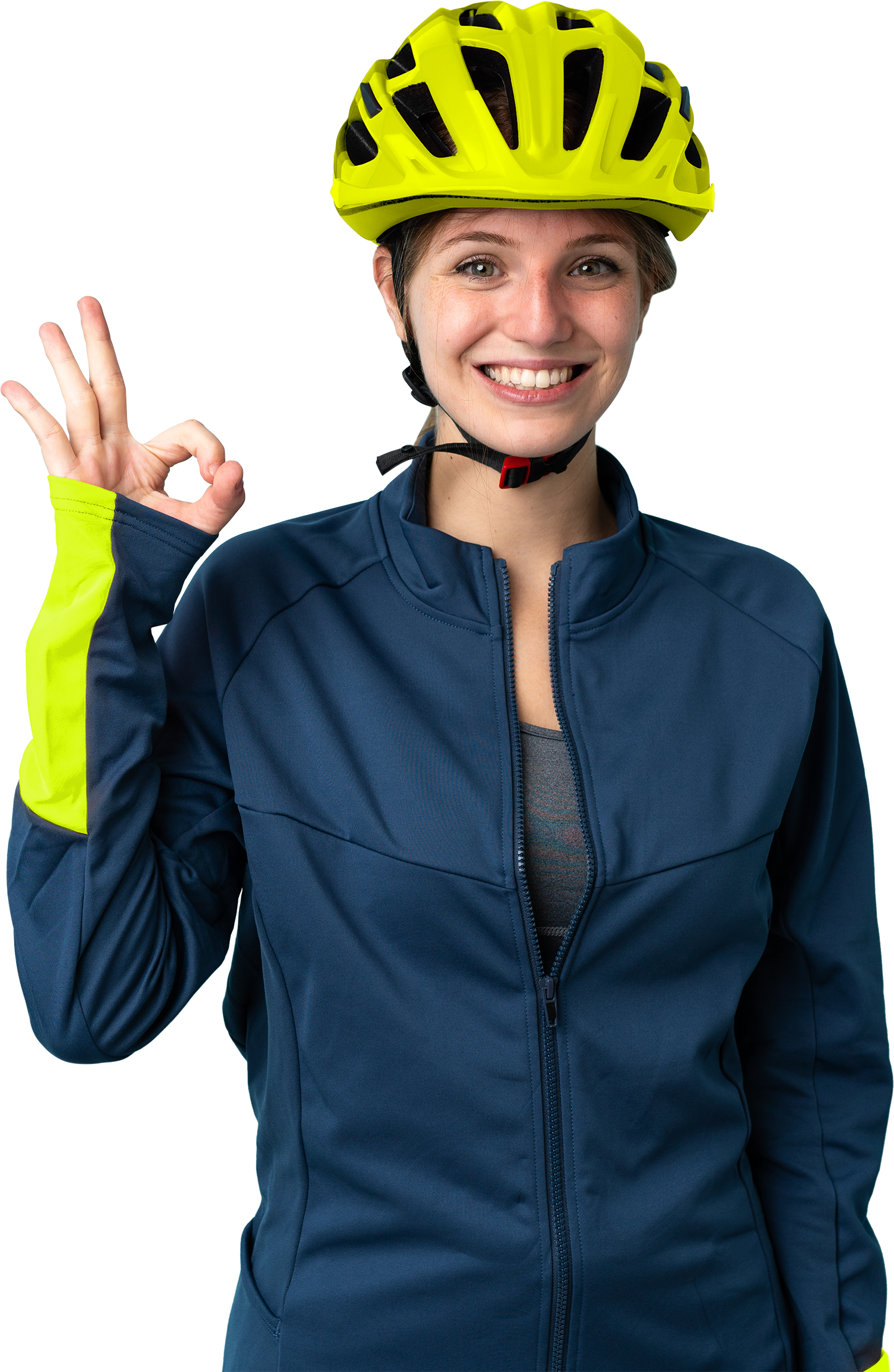 Sorry!
Unfortunately, we cannot help you with your claim.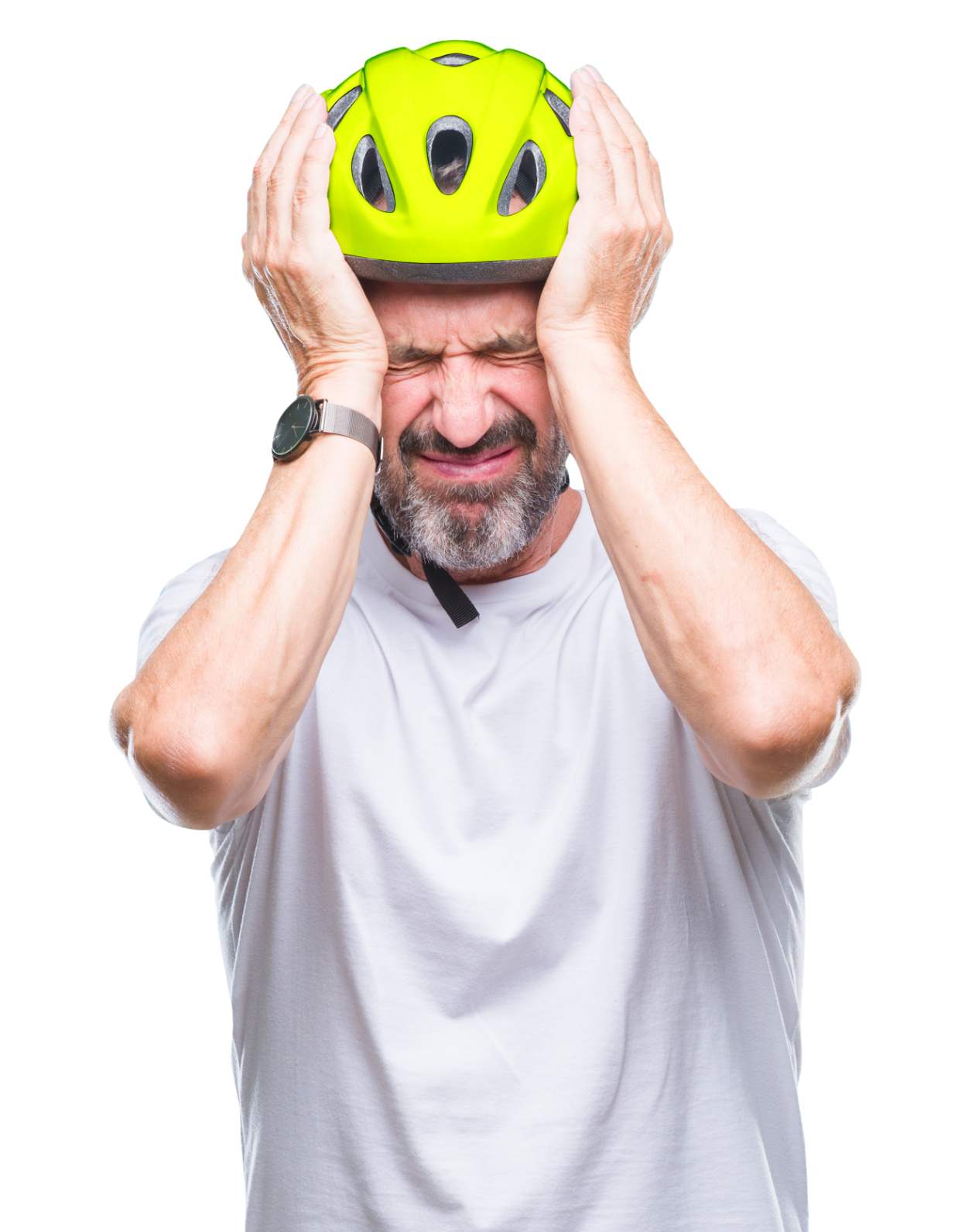 Start a claim now
We're here for you, complete this form by giving us your details and some information on what happened.
Start
What our clients say about
Cycle Accident  Claims Management.
After a nasty cycle accident we placed our trust to CACM. Jan Canter and his very efficient team talked us through the procedure. The complete journey from post-accident to settlement was very smooth, painless and we are very happy with the result CACM supplied us with. A job well done by a very professional company.
Jill M. - Gloucester
I was involved in a cycling accident and CACM have acted efficiently and courteously throughout my case. They are busy but despite this they were very good at returning my calls. I was also very satisfied with the outcome of my claim. I would recommend them highly.
Thorstein V. - Manchester
Friendly, explanatory and supportive service from beginning to end. CACM supported me through a bicycle injury involving a car. Fantastic experience throughout an uncertain time. Cannot recommend highly enough. Thank you!
Gemma R. - Hertford