In the
news…
Your one stop place for all stories, tips and insights from the cycling world.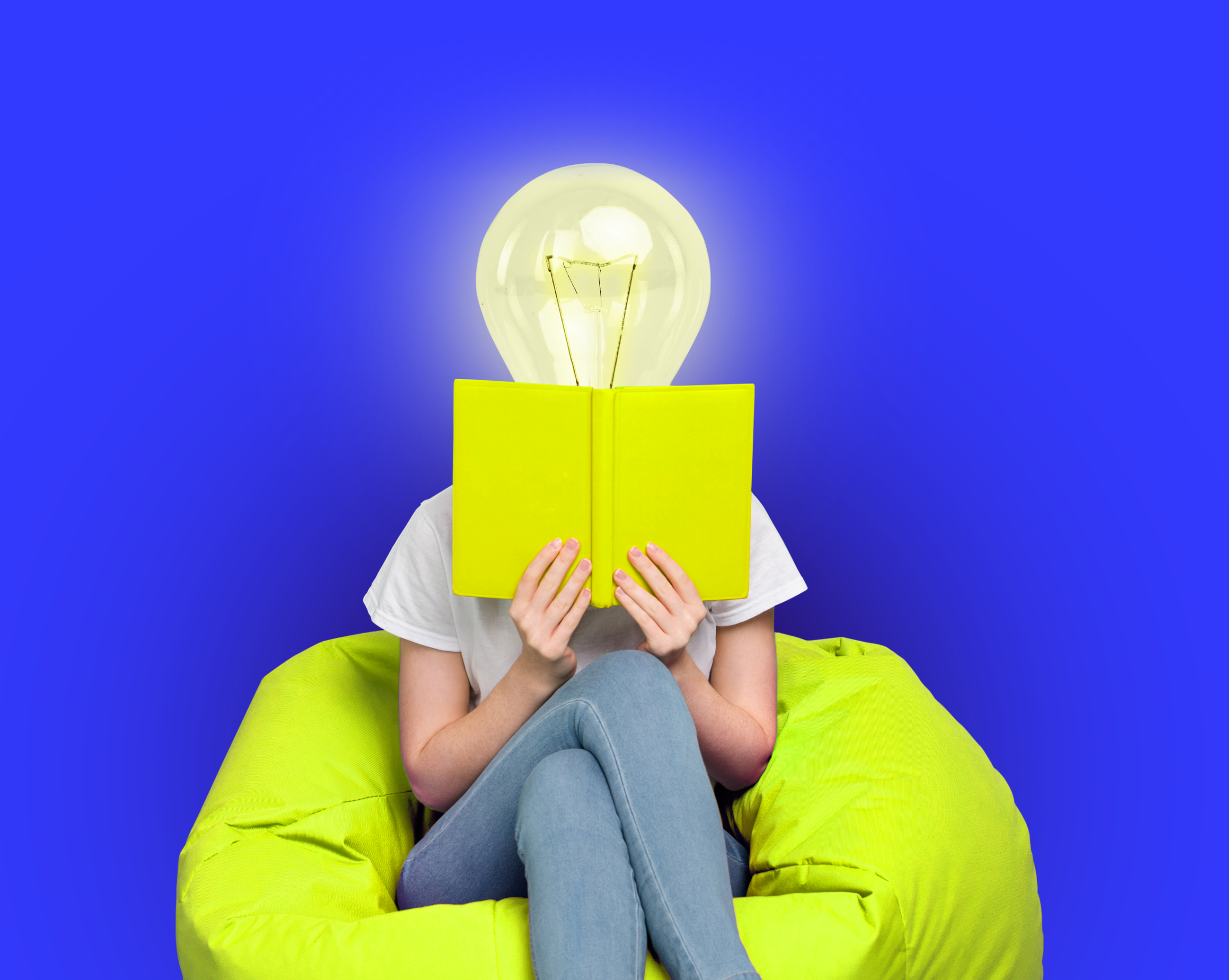 Request a call back
This data will only be used by Cycle Accident Claims Management for processing your query and for no other purpose.
My bike was a write off and I injured my shoulder, elbow and hips. They ensured I was able to settle a claim which recognised both damage to my bike and my injuries and ensured I could access physiotherapy to restore full range of movement to my shoulder, would definitely recommend
– Gill D.
What our clients say about
Cycle Accident  Claims Management.
After a nasty cycle accident we placed our trust to CACM. Jan Canter and his very efficient team talked us through the procedure. The complete journey from post-accident to settlement was very smooth, painless and we are very happy with the result CACM supplied us with. A job well done by a very professional company.
Jill M. - Gloucester
I was involved in a cycling accident and CACM have acted efficiently and courteously throughout my case. They are busy but despite this they were very good at returning my calls. I was also very satisfied with the outcome of my claim. I would recommend them highly.
Thorstein V. - Manchester
Friendly, explanatory and supportive service from beginning to end. CACM supported me through a bicycle injury involving a car. Fantastic experience throughout an uncertain time. Cannot recommend highly enough. Thank you!
Gemma R. - Hertford